Our staff has been handpicked to provide God's people and His Bride the resources necessary to prevent them from financial and/or spiritual loss. Our mission is to protect The Bride by keeping the enemy's target off your ministry's back! Meet your team below: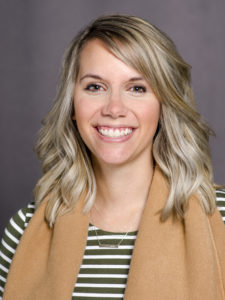 Stephanie Abrell CIC, CISR – Stephanie Abrell began supporting customers from Brotherhood Mutual's corporate office in 2010, after she graduated from Ball State University in Muncie, Indiana, with a bachelor's degree. Stephanie enjoys serving the ministries at her church, whether it's volunteering for outreach events or helping during Sunday services. In her spare time, Stephanie enjoys traveling with her family, skiing, wakeboarding, and camping.
email: support@546.19b.myftpupload.com
Phone: 866.566.6195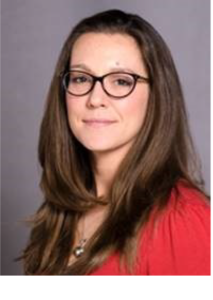 Nina Ray CIC, CISR – Nina brings over ten years of customer service experience to her role including over 5 years with Brotherhood Mutual. She holds an associate of arts degree in general studies from Ivy Tech Community College along with her CISR and CIC designations. When she's not working, Nina enjoys spending time with her family and pets.
email: support@546.19b.myftpupload.com
Phone: 866.566.6195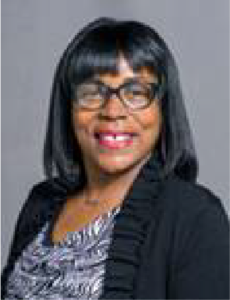 Dondra Campbell – brings a blend of customer service and ministry experience to her role within the team. Dondra graduated from Indiana Wesleyan with a master's degree and has achieved a certified customer service designation. Prior to Brotherhood Mutual, Dondra worked as a customer service representative for Aetna US Healthcare and Lincoln Life Insurance. She also serves in her church as a small group leader/director and has served on the pastoral care team. When not working, she enjoys working out, running and reading.
email: support@546.19b.myftpupload.com
Phone: 866.566.6195

Scott Stuart


Principal
email: scott@546.19b.myftpupload.com
PO Box 367 • Welches, Oregon 97067
Mobile: 503.329.6616